Editor-in-Chief:
Adrienne Boulton, PhD, Kwantlen Polytechnic & University of British Columbia
Contact: adriennerbf@gmail.com
Haley Toll, MA, Memorial University of Newfoundland
Journal contact: canadian.review.art.education@gmail.com 
Announcements
New 2019 Issue: VOL 46, NO 2

Heather Mcleod, Editor in Chief

Haley Toll, Managing Editor

Posted: 2019-09-13
Vol 46, No 2 (2019)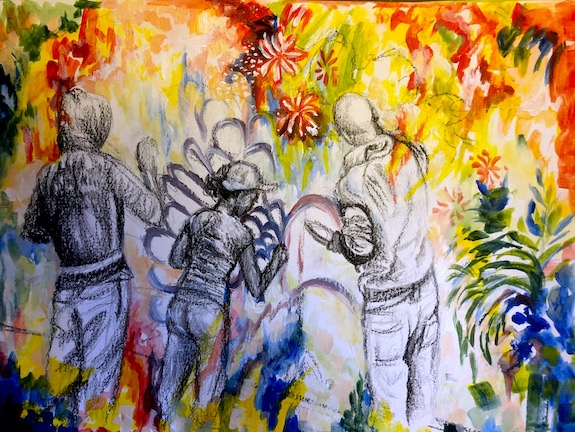 Toll, H. (2019). Vivid moments and memories. Multimedia on watercolour paper.
Edmonton, AB: Private collection.